CCM Rocket Runners Senior (Pair)

MSRP: $40.00

PRICE: $29.97
view large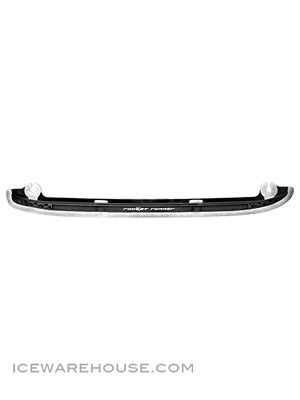 The CCM Rocket Runners are premier replacement runners for CCM and Reebok holders. The Rocket Runners are 33% lighter than traditional steel runners. Reducing the weight of skate runners are an easy way to reduce your skates weight where it matters most. Losing weight in the blade is one of the most important because it is the furthest from the foot and being moved the greatest distance per stride.
Lighter weight than traditional runners:

Faster top end speed
Explosive acceleration
Quicker and tighter turns

33% lighter than regular steel runners
Worn by John Tavares (#1 2009 NHL draft pick) and Matt Duchene (#3 2009 NHL draft pick)
Made of high quality stainless steal
Designed to fit with the CCM and Reebok E-Blade Pro holder
Sold in pairs
No feedback at this time.
Other Items to Consider
CCM Ice Hockey Skate Accessories