Easton E700/E600 Hockey Helmet Giro Fit System

MSRP: $10.00

PRICE: $6.99
view large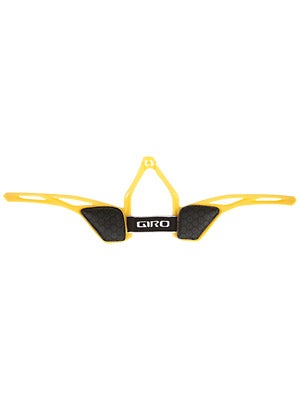 The Easton Hockey Helmet Giro Fit System is the replacement piece for the E600 and E700 helmets. This system is the first of it's kind to be utilized in hockey helmets, it provides a secure and snug fit to the head preventing the helmet from moving around. The comfort pads are held in place by velco so that they may be washed if need be.
Model Number: A178714
Sizing Guidelines: One size fits all E600/E700 helmets
No feedback at this time.