Easton E700/E600 Hockey Helmet Pad Set

MSRP: $15.00

PRICE: $9.99
view large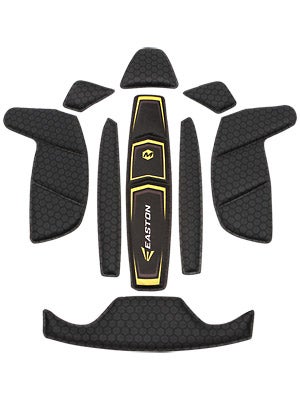 The Easton E700/E600 Hockey Helmet Pad Set are replacement pads for your E700/E600 Easton Helmet incase your stock padding is old or lost. The plush padding adds excellent stability and has best in class comfort. Combined with the E700/E600 helmet, the pads give a lightweight performance that has excellent crush resistant properties. The pad set is sold in sizes XS, S, M and L.
Fits
Construction

Plush padding
Excellent stability and comfort

Size
No feedback at this time.