Inline Warehouse 500 ml Water Bottle

PRICE: $3.99

Lowest Price Guarantee
view large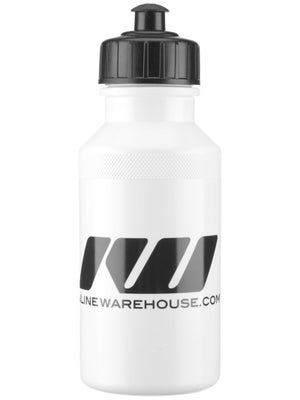 The Inline Warehouse 500 ml Water Bottle is a high quality water bottle specially manufactured by Sher-Wood Hockey, Inc. (formerly In Glas Co). It holds 500 ml (approximately 17 oz), features a pull top lid, and is decorated with our Inline Warehouse logo.
Capacity: 500 ml (approximately 17 ounces)
Purchase this water bottle for $2.99 when ordering $50 or more!
Sherwood Water Bottles and Accessories