Renfrew Athletic Pro Underwrap Foam

MSRP: $3.00

PRICE: $1.49
view large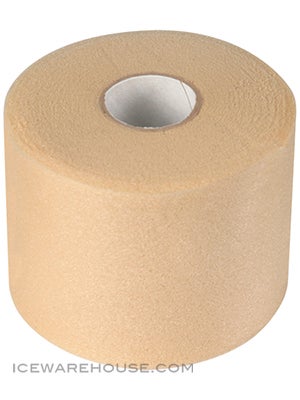 Renfrew Athletics trainers' tape are used to add support or restrict range of motion in the muscles and joints of players. The purpose of this support is to assist in the prevention or healing of sports-related injuries.
Foam underwrap
Designed to be used with Renfrew's Trainer's tape:

First wrap area with Underwrap foam for comfort and support
Secondly wrap Trainer's tape over the foam to reinforce the wrap

Color: Beige
Size: 2.75 inches x 30 yards
Renfrew Athletics Trainers' Tapes Give You the Support You Need To Stay in the Game!
No feedback at this time.
Other Items to Consider