Reebok Hockey Bearing Spacer

PRICE: $1.09

Lowest Price Guarantee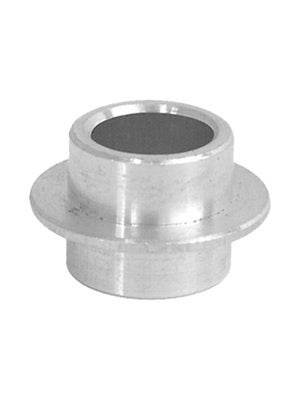 These are the replacement Reebok Roller Hockey Wheel Bearing Spacers. They are designed to ONLY work with 8mm 608 bearings to provide top notch glide and free roll.
Click on the Specs Tab and reference your Reebok skate model to select the correct bearing spacer.
Bearing Spacers sold individually.
Reebok Floating 8mm 608 Bearing Spacer Fit:
(Senior, Junior & Youth)
2011 - 11K Pump, 9K Pump, 7K Pump, 5K and 3K Skates
Other Items to Consider
Reebok Roller Hockey Skate Axles and Spacers