Reebok Goalie Mask Chin Cup

MSRP: $12.00

PRICE: $9.99
view large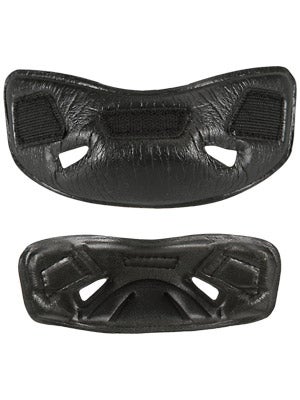 The Reebok Goalie Chin Cup is the replacement chin cup for all current Reebok Goalie Masks. If your chin cup has some funk, then it's time to re-up. Available in 2 sizes.
Velcro attachment
Compatible with all current Reebok goalie masks
Small chin cup fits small Reebok masks
M/L chin cup fits medium and large Reebok masks
No feedback at this time.