Reebok Goalie Mask Straps

MSRP: $20.00

PRICE: $14.99
view large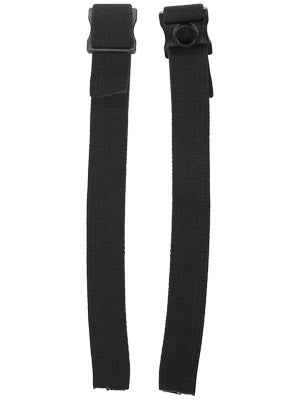 The Reebok Goalie Mask Straps are the replacement straps for all current Reebok goalie masks. These elastic straps come with the plastic snaps that attach to the side of the mask. Sold in pairs.
Fits all sizes of current Reebok Goalie masks
Black Elastic straps /w black plastic snaps
Sold in pairs
No feedback at this time.