Hockey Game Scorebook

MSRP: $10.00

PRICE: $8.99
view large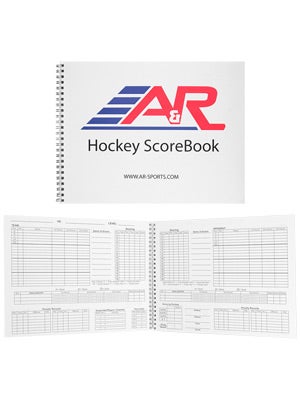 Keeps all your teams stats and games on record with A&R's Scorebook. Scores up 35 games!
Easy way to record your teams games
Instructions on how to keep score
35 game score sheets
Season Summary sheet
5 sheets of roster cards
Durable spiral bound spine
No feedback at this time.