Reebok Skate Mat 26.5"X18"

MSRP: $20.00

PRICE: $13.99
view large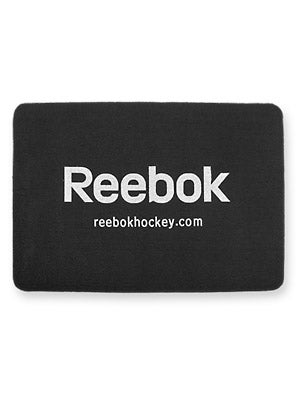 Tired of getting your socks wet when getting ready in the locker room? Now you can just toss down this carpeted mat by Reebok. And it doubles as a nice doormat too.
Carpeted skate mat
Non-slip bottom - keeps mat in place even on slick surfaces
Rolls up easily for storage
No feedback at this time.
Reebok Ice Hockey Skate Accessories