Sliding Goalie Toe Bridge (Pair)

MSRP: $36.99

PRICE: $26.99
view large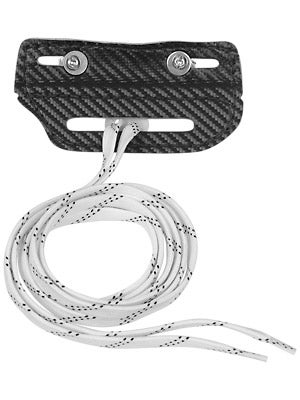 Sliding toe bridges can be used as a replacement or an upgrade to the previous toe bridges. Complete with all mounting hardware and laces. Available in black or white.
High-grade synthetic weave material
Measures 4" from screw-to-screw
Includes skate lace and mounting hardware(4-prong T-nuts, screws, washers)
For Senior size leg pads
Colors: Black or White
Sold in pairs
No feedback at this time.
Hockey Goalie Leg Pad Accessories