Warrior Krown Hockey Helmet Ear Loops

MSRP: $14.00

PRICE: $8.99
view large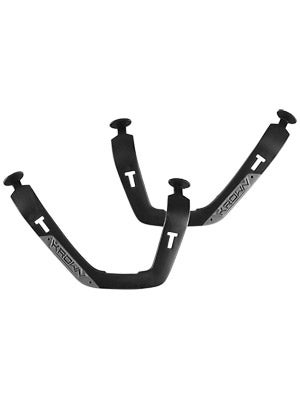 The Warrior Krown Hockey Helmet Ear Loops are replacement ear loops for your Warrior Krown helmet. They are angled to help secure the chin strap into position for the proper fit.
Fit:

Replacement Warrior ear loops for the Warrior Krown helmet

Kit contains:
Colors Available:
No feedback at this time.