CCM Black Ice Hockey Socks

MSRP: $12.00

PRICE: $10.99
view large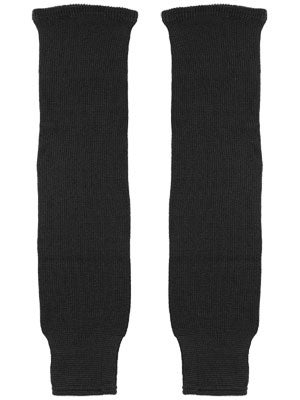 The CCM Ice Hockey Socks are a traditional knit style sock made with 100% polyester knit. The CCM Sock has elasticized ankles and an ULTRA FRESH antibacterial fabric treatment.
Model: S100P
Sizes: length measurements
Senior 28"
Junior 24"
Child 20"
Materials:

100% Polyester knit
ULTRA FRESH antibacterial treatment

Design:
Fit:
No feedback at this time.
Other Items to Consider